On June 4, 2014, acting USCIS director Lori Scialabba, held a teleconference to discuss the DACA renewal process.  On the same day, the Service published a revised Form I-821D, the DACA application form, on which current DACA beneficiaries and those interested in the benefit for the first time can apply.  Current DACA recipients are to submit their renewal request approximately 120 days before their DACA and employment authorization expires.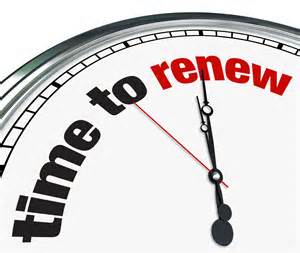 DACA is an immigration relief granted to people from other countries who entered the United States as children and meet certain USCIS prescribed guidelines.  The Obama administration created the relief in June of 2012.  It was initially for two years, and at the end of which, it is subject to renewal.
If you are a current DACA recipient or interested in the benefit for the first time, please schedule an appointment with Swaray Law Office to know whether you are eligilble, and how you can appply.