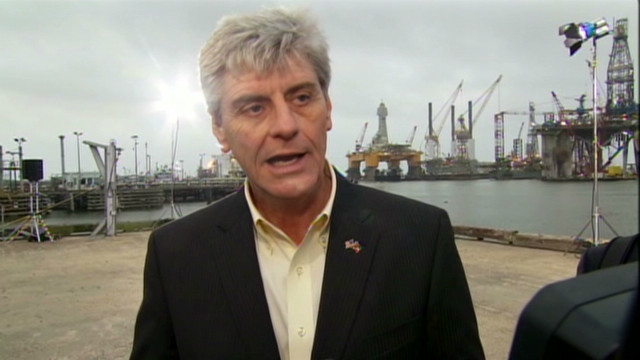 Image still of Mississippi Governor Phil Bryant
(CNN) — Another controversial immigration bill is on the horizon in the South, a regional battleground that has seen a number of states pass reforms on illegal immigration.
Mississippi's Republican-dominated House of Representatives voted 70-47 Thursday to pass the "Support Our Law Enforcement and Safe Neighborhood Act."
The bill now goes to the Senate for approval, where it is also expected to pass. Both the House and Senate are controlled by Republicans, who won majorities last year for the first time in 140 years.
Gov. Phil Bryant, a Republican who supports the measure, said he believes too little has been done on immigration policies and a crackdown is urgently needed.
To read more about this story, please click here.
===
Are you in need of help with your immigration case?  Contact Ed Swaray at 763-549-0670 — and let us help you today.