Do you know that you can be legally forced to continue to be the biological father of a child in Minnesota if the child was born while you were married to the mother but the mother slept with another man to give birth to the child? This has happened to many men in Minnesota. The State, the mother and the courts force them to be fathers of the children if they did not de-establish their paternity before the children were three years old.

They also force the men to provide support for the child till he or she is old enough to be self-supporting.
The law that forces biological fatherhood upon them was built upon the proposition that societies must have families in which children have fathers that they look up to as parents and for support. This must be the case even though the fatherhood is not biological and was born of marital foul play. It must also be the case though the assumed father later finds that another man is the father of the child.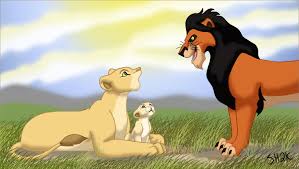 The law fails to protect men that are victims of the marital infidelity, and compels them to support the by-product of the infidelity even if they don't want to.
I believe that children must be emotionally and financially supported, and the government and society must do everything possible to ensure that the support is provided. So, I think it was in the best interest of children for the state legislature to have enacted a law to ensure that they are supported by men who by being married to their mothers, are presumed to be their fathers.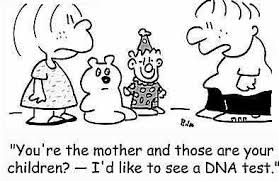 But this effort went too far when it placed the support responsibility on the backs of men that did not give birth to the children. It also went too far by placing a limitation on when the men can de-establish their paternity of the children.
To avoid victimization, a man, in this situation, must make sure, through a paternity test, that he is the biological father of the child before the child is three years old, whenever he has reason to doubt whether or not he is the father. The Minnesota state legislature must also change the law so that the victimized fathers can bring actions to de-establish paternity at anytime.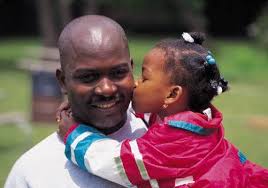 If you do not believe that you are the father of a child born while you are in a marital relationship, and failed to find out that you are not the father before the child is three, contact an attorney at Swaray Law Office (763-549-0670) or email us at swarayassociates@cs.com for competent legal representation. We can help you out of the victimization!!!  We are situated in Brooklyn Center, Minnesota.