The DACA benefit that came into effect under President Obama's 2012 executive order was not affected by the Texas and the 25 other states rebel legal action.  Immigrants under the benefit should not forget to renewal when it is time to do so. A failure to renew has far-reaching immigration consequences.
Although every DACA benefit  renewal timeline varies, in general, the USCIS renewal time frame is five months to the individual DACA expiration deadline.  This time frame is also known as the "Ideal Application Renewal Zone".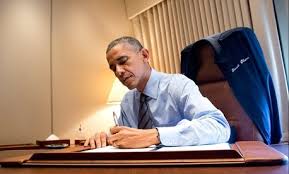 Beneficiaries can apply at any time within this renewal zone.  However, applying after 120 days or four months to the expiration of the benefit creates the risk of work authorization benefit forfeiture.  The applicant also faces the risk of application dismissal if the renewal application is filed with the Service before the five months "Ideal application Renewal Zone".
The risks of not been approved for renewal are devastating, and includes the following:
Inability to work and loss of employment;
Loss of driver's license benefit and other specific State related DACA benefits;
Unlawful presence and removal of DACA deportation related shield;
Loss of the temporary extension of DACA opportunity, which the Service accords to Beneficiaries who apply within the 150-120 day window.
The writer of this blog is an attorney at Swaray Law Office in Brooklyn Center, which is north of Minneapolis in Minnesota.  Brooklyn Center is also close Robbinsdale, Crystal, Maple Grove and Brooklyn Park.