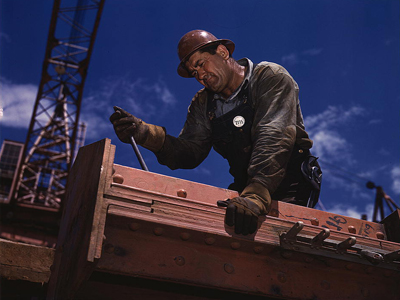 All information below taken from the OPA News Release of February 10, 2012
===
The U.S. Department of Labor's Employment and Training Administration and its Wage and Hour Division today announced a final rule to improve the H-2B temporary nonagricultural worker program. The rule, to be published in the Feb. 21 edition of the Federal Register, includes changes to several aspects of the program to ensure that U.S. workers receive greater access to jobs and strengthens worker protections.
The final rule creates a national registry for all H-2B job postings and increases the amount of time during which U.S. workers must be recruited. The rule also requires the rehiring of former employees when available.
In addition, H-2B program benefits such as transportation costs and wages will be extended to U.S. workers performing substantially the same work as H-2B workers. Worker protections also will be strengthened by enhanced transparency throughout the employment process.
The rule will be effective on April 23.
===
For additional information, please see the following links:
Materials, including fact sheets, are available at http://www.foreignlaborcert.doleta.gov/h-2b.cfm and http://www.dol.gov/whd/immigration/H2BFinalRule/index.htm.